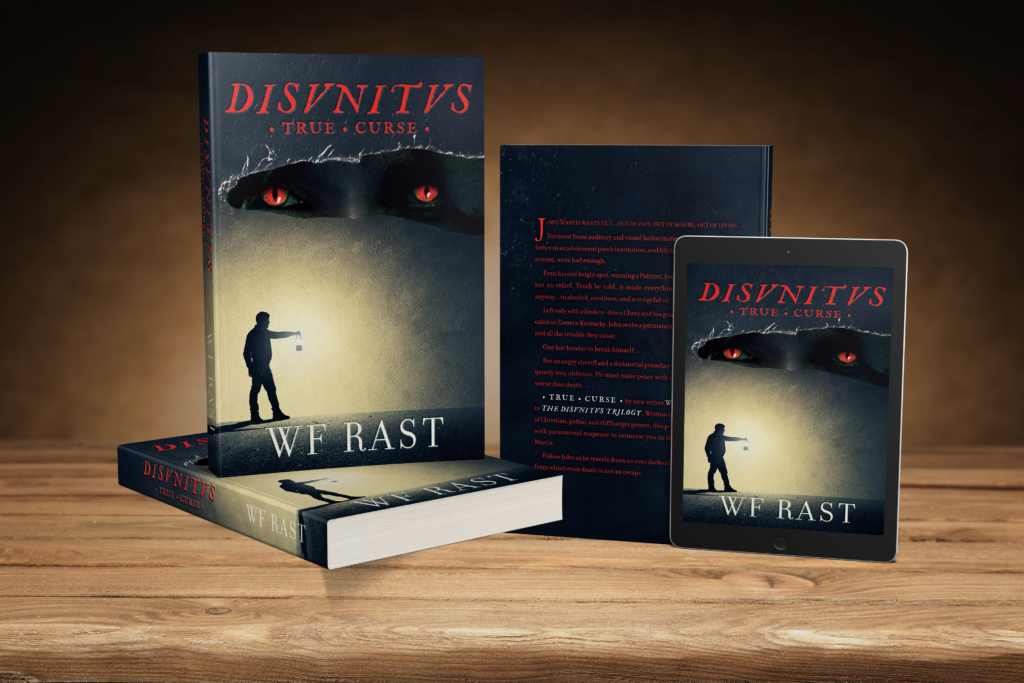 About WF Rast…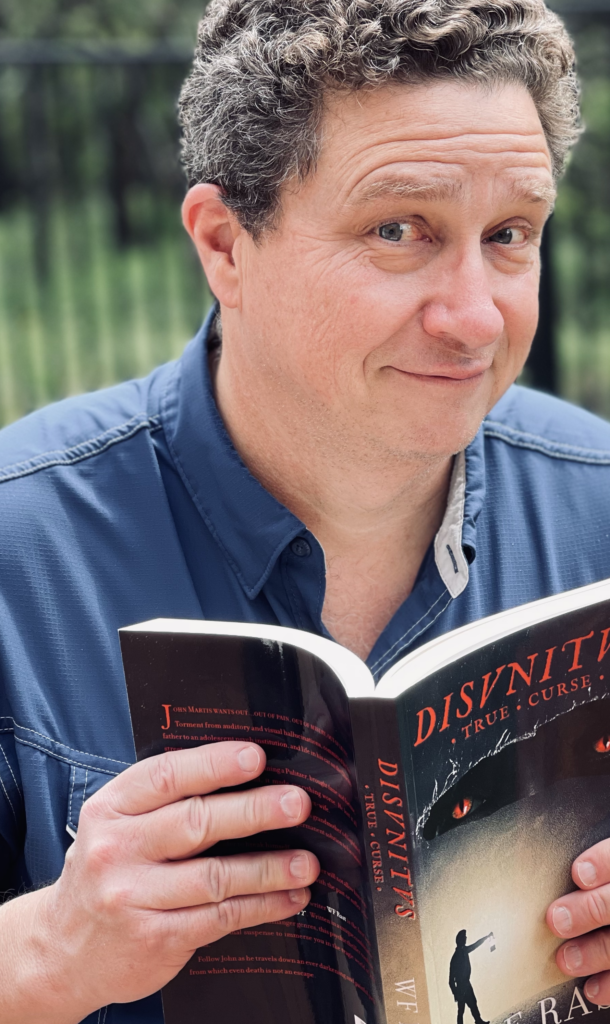 I'm happy you're here…
Exciting news!
After some ten years of working (see futzing) on this trilogy, I got serious. It took getting furloughed in 2020 for a couple of weeks to get my attention, but I got my rear in gear and got serious. Something clicked. I knew it was time to "get it done."
I live in Texas now, but I grew up in the Carolinas. The characters in my series are amalgams of folks I knew as a child growing up in the "deep, dirty south."
Being a child of two history majors, I was steeped in tales of the Revolutionary and Civil Wars. Being a history major myself, I see the repeating patterns being played out in our country and the world today.
I've always been interested in the paranormal. I was often entertained by my father's tale of the ghosts of the "Old Tory Graveyard" on our farm. It was a place in Revolutionary War where some thirty Tories were surrounded, killed, and buried. Creepy to say the least.
Add in my experiences as an adult in both Chicago and Eastern Kentucky and you have the setting for an interesting tale of suspense and the supernatural.
Out of this comes the tale of a man's journey from darkness into light: True Curse.
Follow Me on Social Media