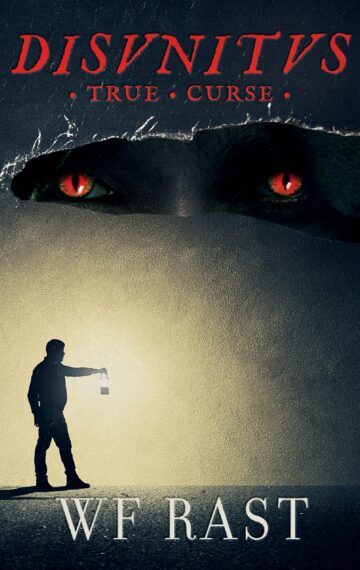 Now Available!
$4.99 eBook
Publisher:

Bookbaby

Edition:

First

Available in:

Paperback, Kindle, iBook, PDF

ISBN:

978-1-09836-714-5

Published:

July 31, 2021
Free Enhanced Audiobook Sample Offer
BookBaby Bookshop
Other Bookstore Choices
Now in ebook or print!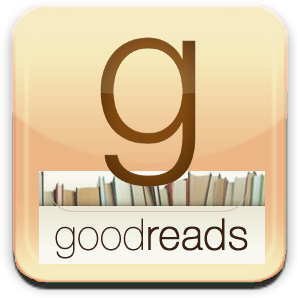 John Martis wants out…out of pain, out of misery, out of living. Torment from auditory and visual hallucinations, committed by his father to an adolescent psych institution, and life in his car on the Chicago streets were bad enough.
His one bright spot, winning a Pulitzer, brought fame and fortune, but no relief. Truth be told, it made everything worse. He lost it all to alcohol, creditors, and a vengeful ex-wife. Left only with a broken-down chevy and his grandmother's dilapidated cabin in Eastern Kentucky, John seeks a permanent solution to his visions and all the trouble they cause.
"True Curse" finds a man on the brink of self-destruction. It would only take one last bender to break him, but an angry sheriff and a dictatorial preacher will not allow him to go quietly into oblivion.